order research paper online
order assignment online
All Kinds of Printing & Packaging Machinery and spares
Our Products
Corrugated Paperboard Production Line Introduction Corrugated cardboard production line includes mill roll stand, single facer, pre-heater, conveyer bridge, gluing machine, ...
View Products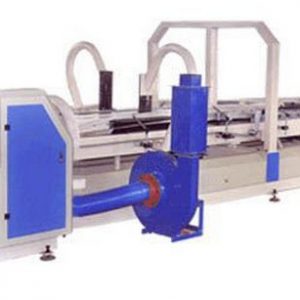 QZD auto gluer and folder, include vacuum feeder unit, gluer folder unit and account stacker unit. Digital display control, PLC ...
View Products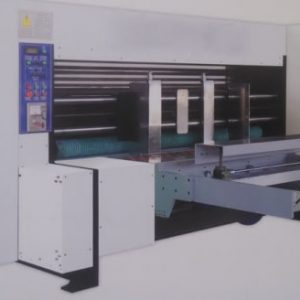 Uses and features: 1. Hitting cutter phase, computer and electric digital control , adjusting range 0~360°. 2. Die-cutting knife horizontal adjustment, computer and electric ...
View Products
About Us
Shivam International is mainly engaged in the production of corrugated box making machinery. Its major products are the cardboard machinery with over twenty varieties and more than 30 specifications such as color screen computerized automatic printing slotter, automatic economic printing slotter, medium and high speed single facer corrugated board production lines ,auto flute laminating machine, auto stitching machine and so forth.
We have abundant human resources, strong technical force, perfect customer service system. At present, Shivam International with more than 15 years Experience in Automatic Planet, to provide high quality, efficient pre-sales, customer service.
We have skilled service teams and can fix any kind of problem in Printing & Packaging Machinery also we will have supply technical man power.
Our Important is Quality , Customer Satisfactions and Good Services
A wide product portfolio to meet the machinery requirements of Packaging & Printing industry.